TechMed Charts are leading providers of medical and industrial recording charts and process control charts
TechMed Charts are specialist suppliers of recording charts, gels, inks, video and other consumables for medical and industrial purposes. Our products are used for patient monitoring and process control throughout the medical and industrial markets, and our main products are recording chart papers and pens for a wide variety of instrumentation and applications.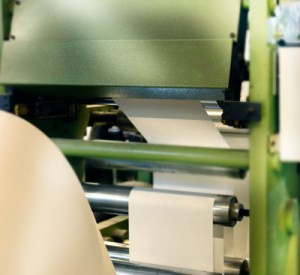 As well as this, we also supply many additional items related to these processes: please contact us for more information about our products and services. We provide on-site support through a team of Sales Engineers. TechMed Charts has unrivalled experience in providing medical and industrial ink writing, thermal and electro-sensitive recording chart papers. We are working with our European partners to become leading suppliers of these products.
TechMed Charts strive to provide all our customers with excellent service and quality products from our sophisticated logistics-based warehouse, where we maintain more than 3,000 products, permanently available from stock.
Our Services
We manufacture and supply printed and plain ink, thermal and electro-sensitive recording chart papers for Medical and Industrial applications, including patient monitoring and process control.
We can personalize our products in any language to suit your company's requirements.
We supply recording pens which have been designed to provide compatibility between both pen and paper.
We supply numerous products used in conjunction with our core products. These include gels, electrodes, defibrillator pads and second user equipment.
We supply patient record wallets, which can be designed and personalized for each customer.
We supply video for patient monitoring.
The team at TechMed Charts UK has over 60 years' experience in manufacturing and supplying recording charts, and they know how to provide a service that healthcare providers and industry can rely on …
Our Products
Suppliers of Industrial Charts, Pens, Inks & Writing […]

High Quality Medical Recording Charts, Video Papers and Gel […]
Latest News
29 November 2013

9 April 2013

8 April 2013
Latest Tweets